About JR Tuning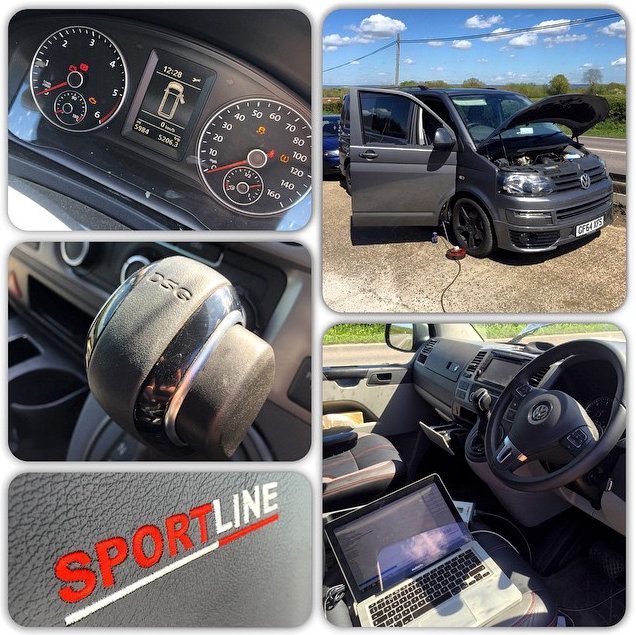 JR Tuning is located approximatly 15 miles from Maidstone at a workshop in Headcorn, Kent and provides Engine ECU and Gearbox TCU remapping to provide an improved driving experience through better throttle response combined with increased power, torque and in the case of automatic gearboxes, faster gear shift speeds along with an improved shift pattern.
We offer both mobile services throughout Kent, London and the South East along with in-house services at our workshop in Headcorn. Alternatively for customers located further afield we have a network of approved installers able to supply our Engine ECU and Gearbox TCU software. Additionally a large portion of our Engine and Gearbox software is available on the ByteFLASH handheld OBD programmer for delivery worldwide.

Our engine remapping software is custom written for your car in house at our workshop in Kent, UK. We don't use generic files or buy our remapping software in, everything is developed by our team to the highest standards. We're proud to be offering some of the best tuning files on the market and will happily sit down with customers and demonstrate exactly what is being done to your car. We do not believe in the smoke and mirrors normally associated with car ecu tuning and any software can be tailored to your exacting requirements.

The software we provide is the result of many years of research, development and experience in automobile technology and car tuning. We offer only the very best in custom ECU remapping, car tuning and vehicle engine tuning using the latest ECU programming techniques and software available. Our core technical skills are combined with a passion for outstanding performance.


Our Mission
To continually exceed your expectations
JR Tuning is committed to providing products and services of the highest possible standard using the most up to date technology and systems. The equipment used to write ecu tuning files is TÜV approved and our remap files are backed by our lifetime software warranty, and no quibble 14 day money back guarentee. We know our attention to detail, customer service and technical experience sets us apart from many others in the motor industry today. We meet strict operating standards. This includes extensive training to ensure the very best in service and technical support.

No other tuning company offers the driver so much choice in the type of files that can be used. Why have an off-the-shelf tune when you can have a bespoke product entirely suited to your needs? JR Tuning customer service helps you choose your requirements, be it power, performance, economy or motor-sport applications for Engine or Gearbox.